If you're seeking a surefire way to win the trust of customers and advance your business, pay special attention to your brand reputation. In today's world, consumers are presented with a multitude of online retailers. Therefore, it's plain to see why a stellar reputation can encourage more people to visit your website.
When people look at your brand logo, you want them to instantly regard your business as dependable and passionate about helping customers. As you continue to build your reputation, you'll notice that more people are landing on your site, which will ultimately lead to more conversions.
Your brand reputation hinges on a number of factors, including established marketing channels such as social media and email. In this article, we'll examine a few things your business can do to make certain you're establishing a favorable reputation around your brand.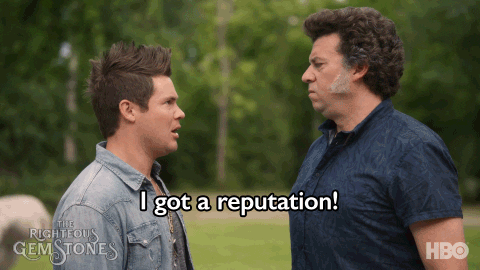 Demonstrate Your Value
One of the most significant ways to bolster your brand reputation is to demonstrate your value. Many organizations discuss what they do that makes them great, and that approach is successful sometimes. On the other hand, you could experience rapid growth by showcasing to visitors the benefits you bring to the table.
There are countless ways you can display your brand's value in a manner that's more comprehensible for your audience. An SaaS provider, for example, could present a full demo of the dynamic features their product offers. Instead of merely reading about how quickly someone can construct a form with your software, show them by providing a demonstration.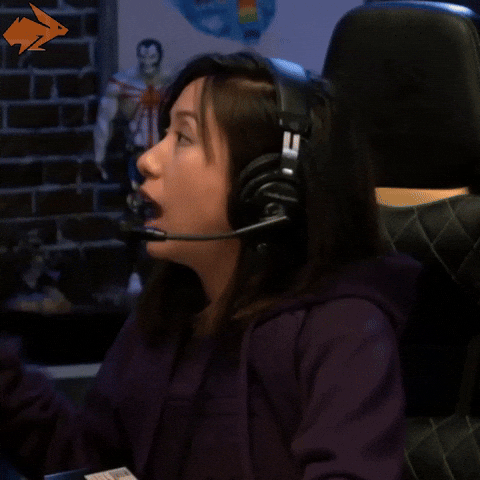 Another exceptional way to underscore your value is to feature customer testimonials and reviews on your website. This method works particularly well because it is someone else – not you – who's touting your company's value. New visitors can see what actual customers think about your product or service, which can be the determining factor when contemplating your value proposition.
Research proves that reviews and testimonials can help increase sales by building social proof – the idea that our behavior is influenced by the actions, attitudes, and beliefs of others, assuming it must be the correct behavior – which generates trust and a positive reputation. As a matter of fact, adding these blurbs to your business website can improve your conversion rate by 270%!
Engage with Your Audience
If you're not purposefully engaging with your audience on a daily basis, you're forgoing a huge opportunity to build up your reputation. Consumers want brands to engage with them on social media, and on the website. Consumers expect online brands to engage with them on social media, email, and on their websites.
There are a number of ways that you can enhance engagement across all your marketing platforms.
For your business website, you can allow comments and reviews on your blog posts and product pages. Engaged visitors are likely to take advantage of these channels to communicate with your brand. Be sure that your team is available to address users' concerns and thank them for their feedback.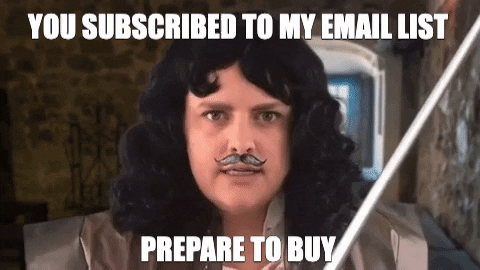 Email marketing is another avenue where subscribers desire to see more engagement. When you send out emails as part of a drip campaign, you can expect to get responses from users based on what you sent to them. By personalizing future emails in the campaign, you can ensure that users gain specific answers to their questions.
When you engage with users directly they are far more likely to regard your brand as trustworthy.
Social media is another pivotal platform for customer engagement. Whether you're a small, independently owned business or a major corporation, social media engagement can generate substantial results for your business.
Reach out to consumers who comment on your posts, and join relevant social media groups where you can interact with your target audience. Customers recount that when a brand engages with them on social media, they typically spend 20% to 40% more when they shop on that brand's site.
The reason for this is simple: when companies deliver targeted, interactive experiences to consumers, they are taking steps toward strengthening their reputation as a brand.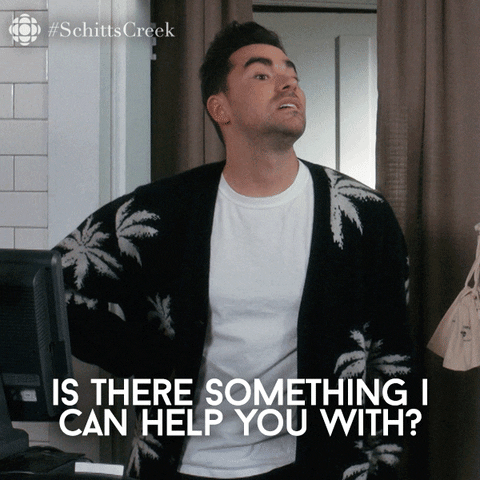 Improve Your Customer Service
Your customer service and support teams are essential to furthering your brand reputation. In the event that a customer has questions or concerns, a robust customer service team can make the difference between a completed purchase and an abandoned cart.
Let's say you're visiting a particular website for the purpose of making a purchase. After adding the desired items to your shopping cart, you realize you have a question about one of the products. So, you begin searching for a way to contact customer support. When you find the appropriate link, you are notified that response time to inquiries is generally 3 to 5 business days. Would you patiently wait for a response or actively seek out a competitor with a readily available support team?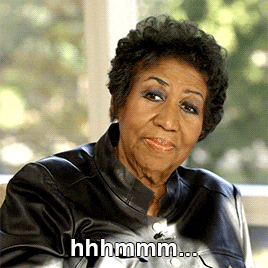 In this age of instant gratification when consumer patience has dwindled away to almost nil, most people would opt to track down the same items on another website.
Ideally, your website's live chat options should include a combination of real customer service agents and chatbots. The chatbot is your first line of defense. This handy tool is conveniently located at the corner of the webpage, so customers know they can receive ready answers whenever they have questions.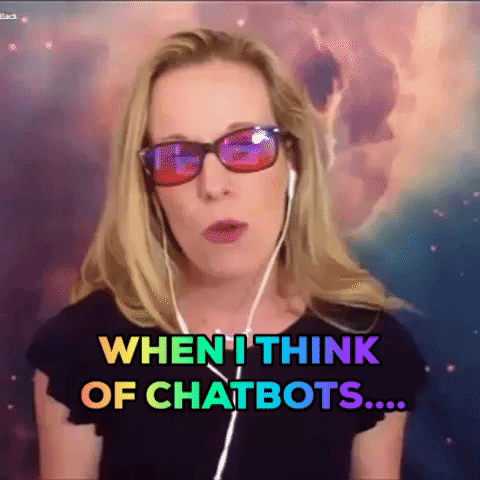 Chatbots should be able to accommodate essential operations such as password changes and blog references. If an issue is more complex, you can program your chatbot to transfer that customer to a live agent where they can get assistance immediately.
When your team is able to answer customer inquiries in minutes instead of days, you'll be well on your way toward building a positive brand image. Customers will return to you time and time again when they perceive your business as hospitable and reputable.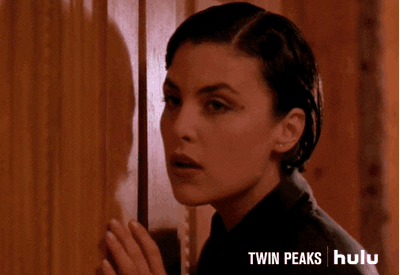 Implement Social Listening
Social listening is a course of action that involves monitoring and cultivating your business based on what people are saying about you and your competitors on social media. It's also a powerful tool for improving your brand reputation.
Nearly half the population (49%) uses social media platforms to talk to friends, watch videos, and make purchases. Identifying how people regard your product or your competitor can help boost your brand reputation.
Through social listening, you may be able to detect a number of people outside your primary social media group discussing a feature that your product is missing. Instead of viewing this feedback in a negative light, you can use it as an opportunity to demonstrate your commitment to your customers. Add in the requested features and work towards building an all-inclusive package for users.
Overall, social listening can help you pinpoint customers' persistent or recurring problems, as well as identify potential areas of improvement in your products or services.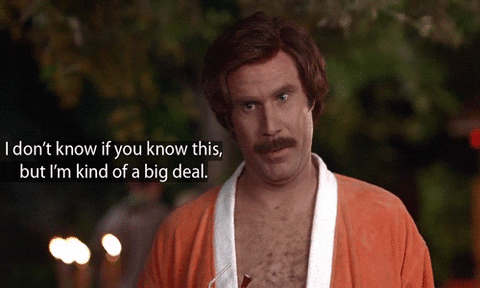 Final Thoughts
There are any number of ways to boost your business's brand reputation. The tips covered here are broad in scope and applicable to a variety of different industries. Carefully consider where you might be missing out on critical opportunities to deeply connect with your audience, and make the necessary changes to rectify these problems.
Before you know it, you'll enjoy a world-class reputation with both new and current customers. But bear in mind that reputation is much easier to lose than it is to gain. Build your audience's trust, continue delivering on these standards, and you can expect to see exponential growth in the years to come.
If you're looking to boost your brand reputation through digital marketing, HighClick Media is here to help! Give us a call today at 252.814.2150!